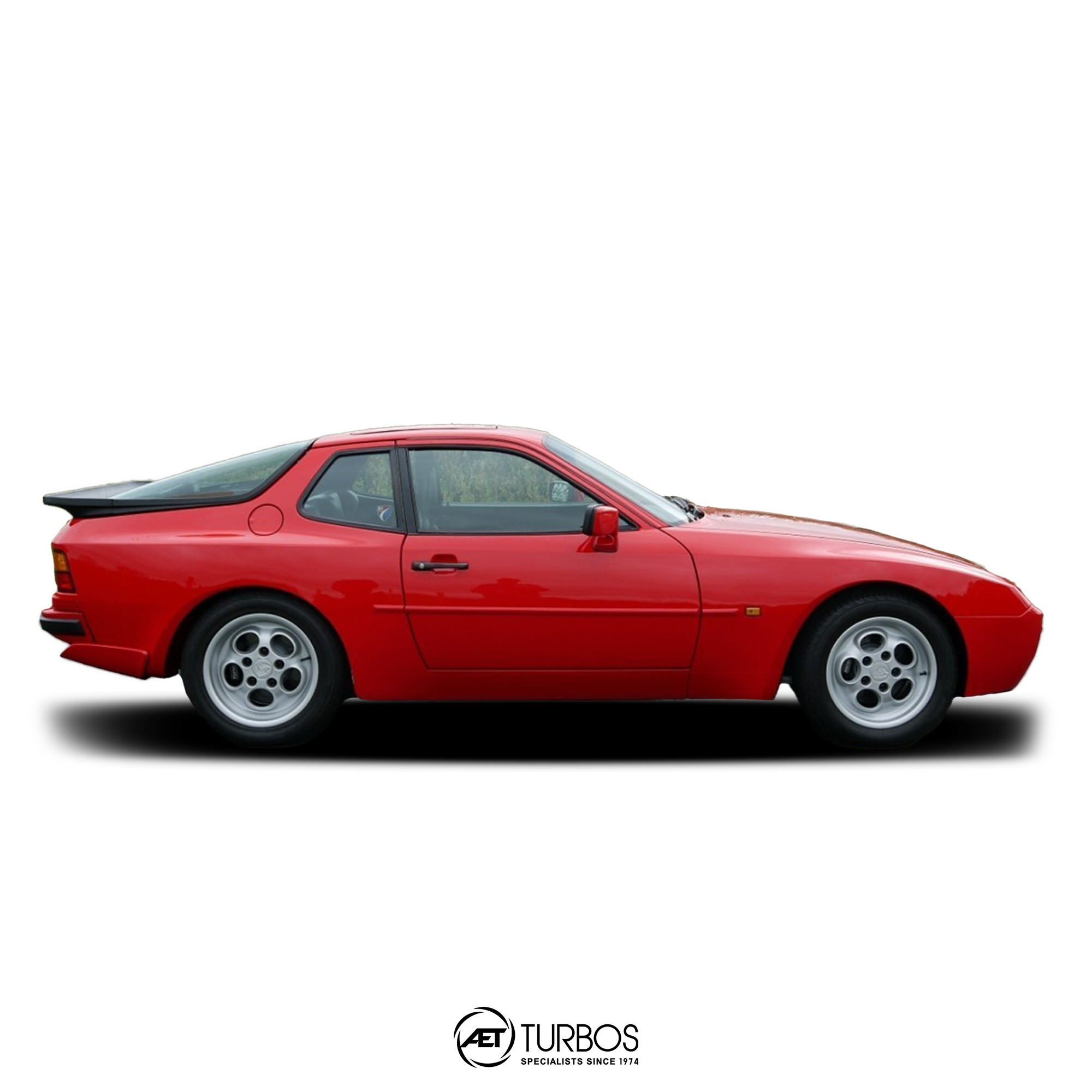 0 products
In January 1985, the top model of the 944 series was launched: the 944 Turbo. This model had an aerodynamically improved front end with integrated fog lights and main beam. The Black rubber buffers of the 944 were removed. A vehicle-coloured rear diffuser was attached below the rear bumper.
The 2.5-litre turbocharged engine delivered 220 PS and in the model year 1988, the Turbo S version produced up to 250 PS thanks to the larger turbocharger.

-
see our products for this model below
Sorry, there are no products in this collection.