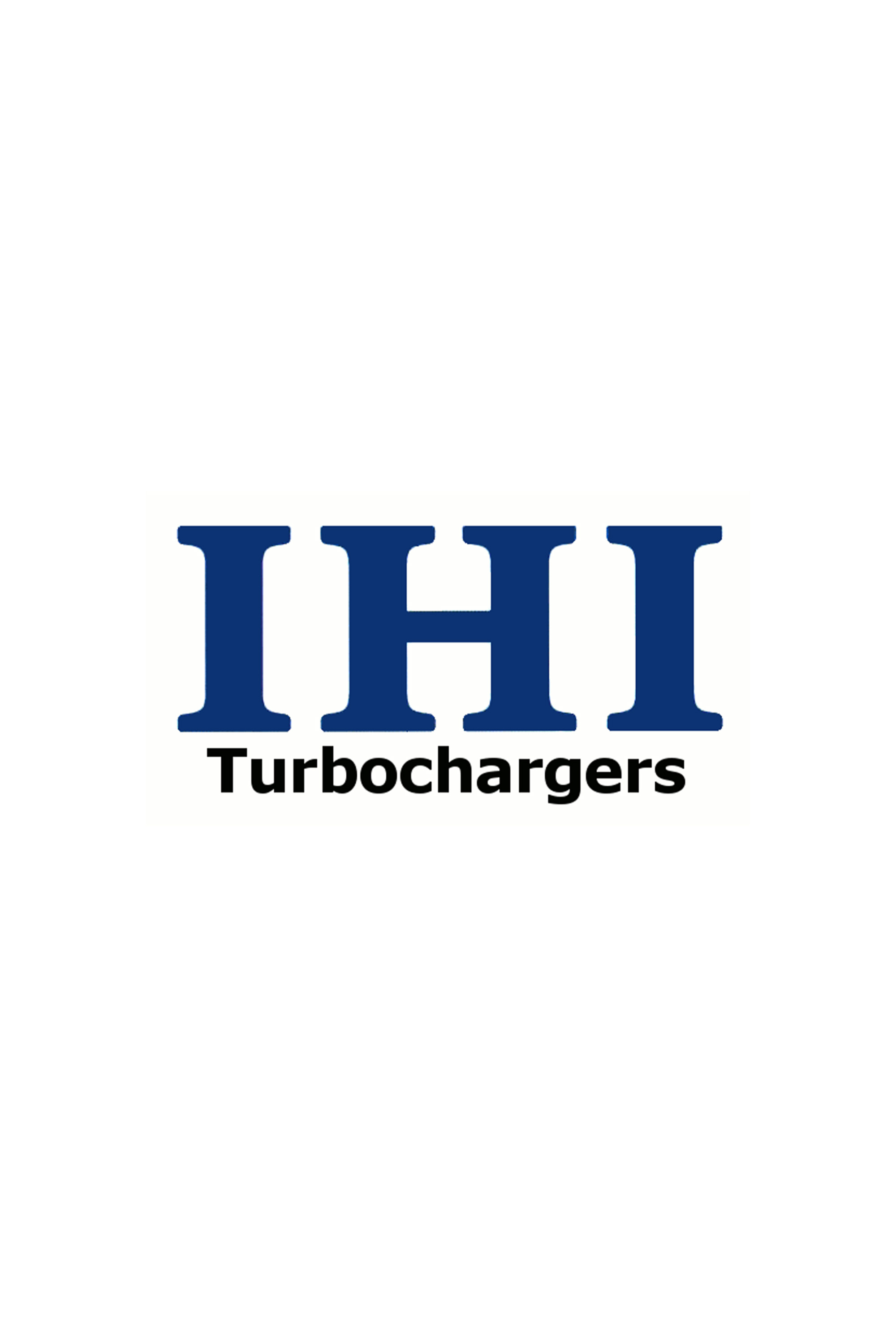 21 products
IHI
The excellent performance and reliability of the IHI RH-series turbochargers represents the application of state-of-the-art technology to meeting today's market needs. These highly regarded turbochargers have found application in the automotive, heavy truck, marine, construction machine and industrial engine markets. 
These turbochargers were developed to achieve the following important characteristics.
High reliability: Design for optimum bearing stability, oil seal performance and thermal resistance in conjunction with strict quality control ensure high reliability and excellent field life.
Superior performance: Use of advanced aerodynamic design for turbine and compressor wheels along with minimized mechanical loss and low inertia generate superior performance including high flow rates, wide operating ranges and excellent response.
Compact design: The RH-series is designed to minimize size and weight while maintaining the required strength. This allows for minimum package requirement for a given application.
Feel free to contact one of our experts on 01924 894171.