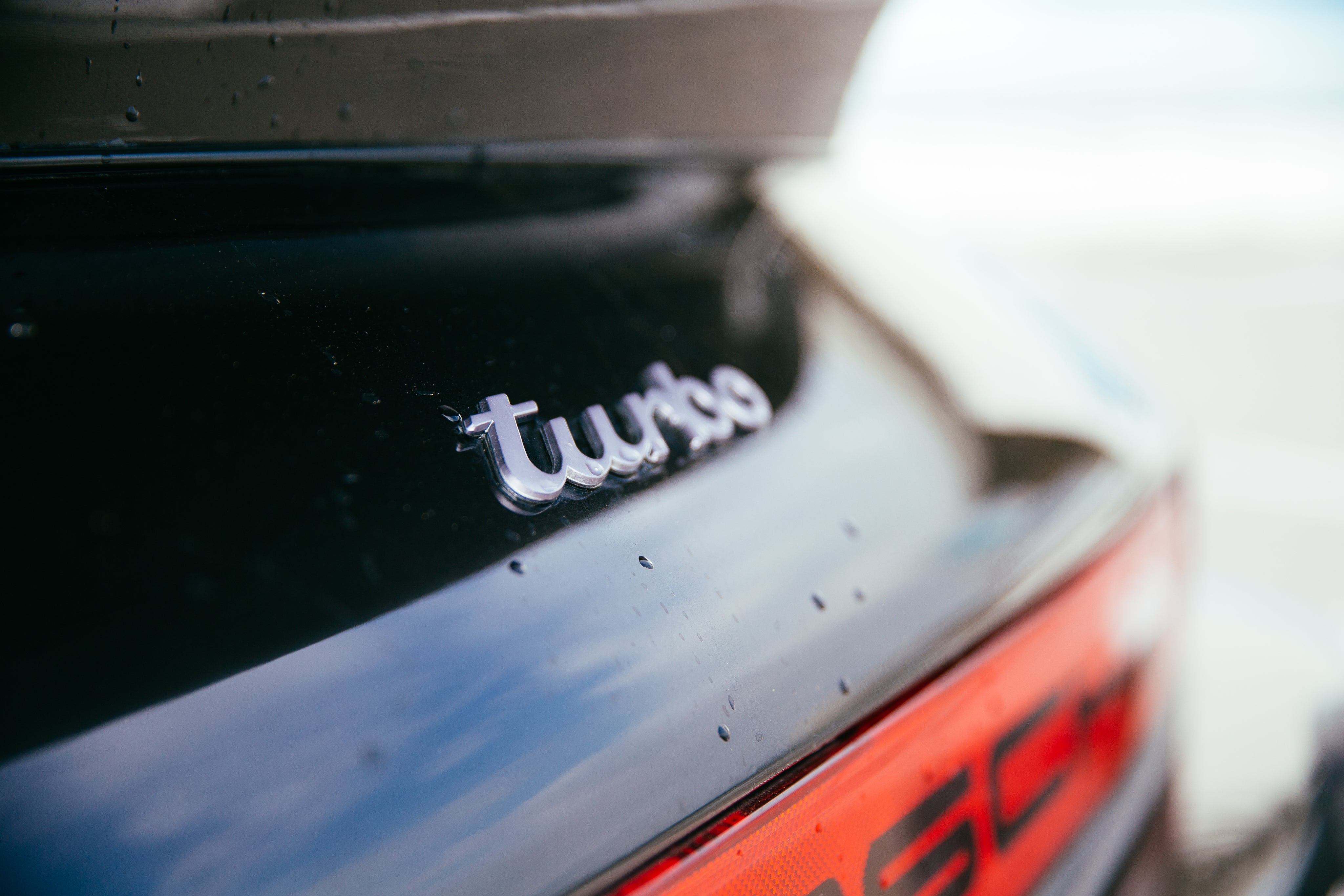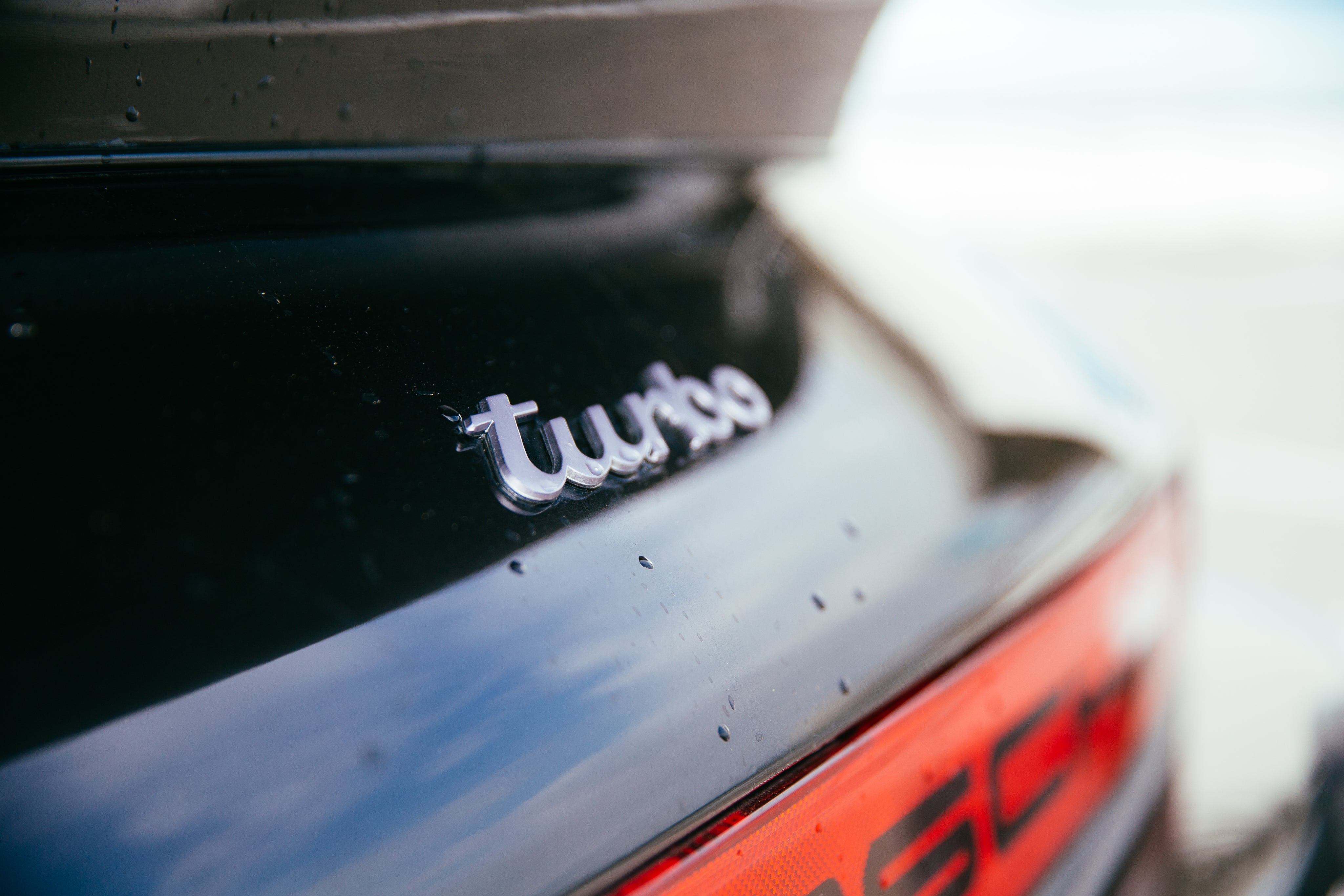 View our range of Porsche turbos
Frequently Asked Questions
We are engineers and only work on turbochargers off the engine.
Other than the products available on this website, we do not sell parts.
We carry out a rigorous diagnosis procedure. To do this, the turbo needs to be stripped and thoroughly examined.
We only balance cores during our building process.