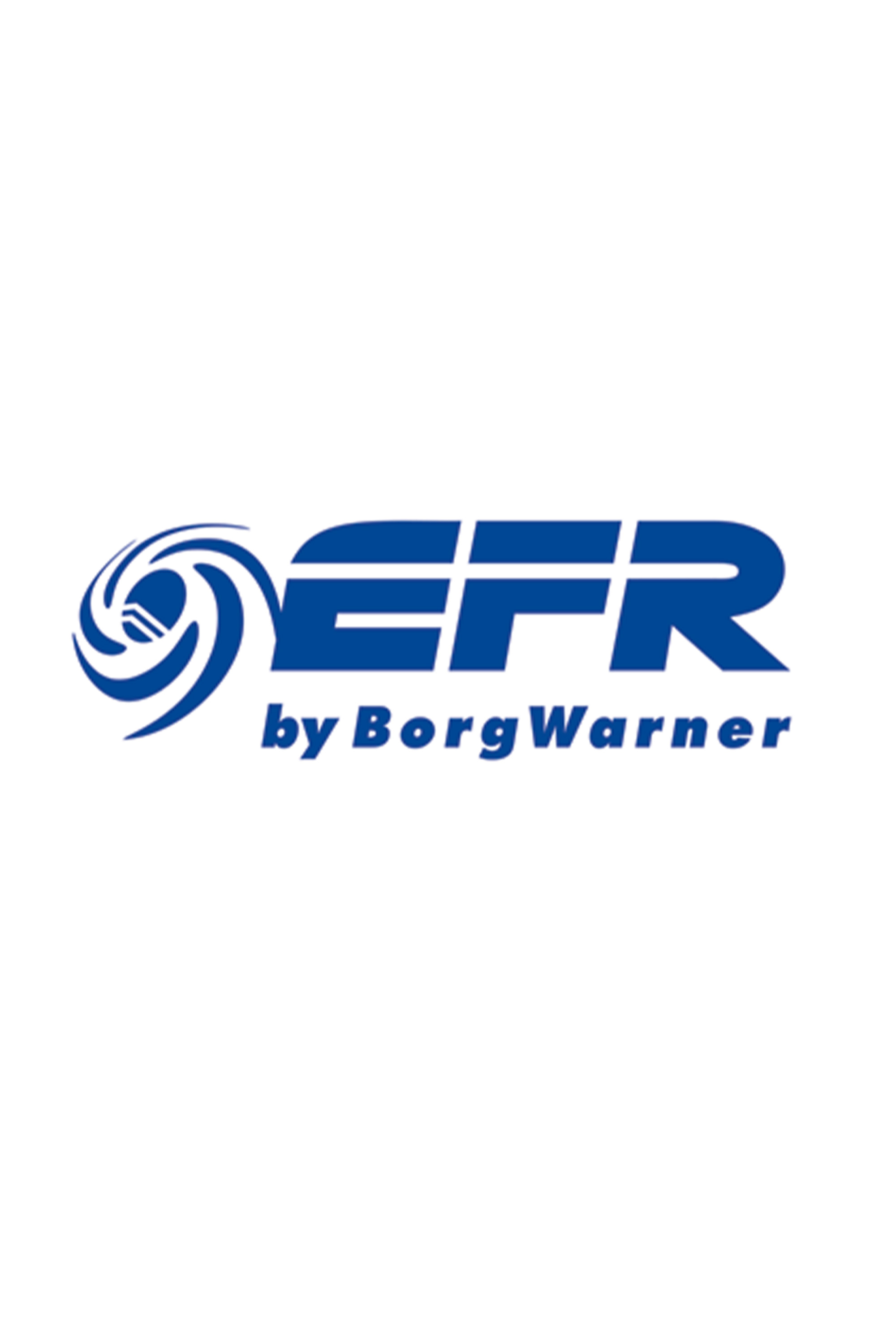 40 products
Borgwarner EFR | Performance Turbos
Clean-sheet concepts. Loaded with innovations. Engineered For Racing.
What kind of turbocharger would you build for your high-performance car? The engineers in BorgWarner's Advanced Aftermarket Product group created a wish list of every notable design characteristic. They used materials that had never been combined into an aftermarket turbocharger. They delivered quick boost response, powerful performance and reliable durability.
The EFR (Engineered For Racing) turbochargers from BorgWarner offer an unprecedented combination of advanced technologies:
Low-weight Gamma-Ti turbine wheels and shaft assemblies for quick boost response
Patent-pending dual ceramic ball bearing cartridges for more thrust capacity, durability and turbine efficiency at low expansion ratios
Stainless steel turbine housing for increased efficiency, improved durability and corrosion resistance
Range of units supporting 225 to 1,000 horsepower per turbocharger
View the full collection below. Need a hand deciding on the right turbo for you? Call our expert staff on 01924 894171.