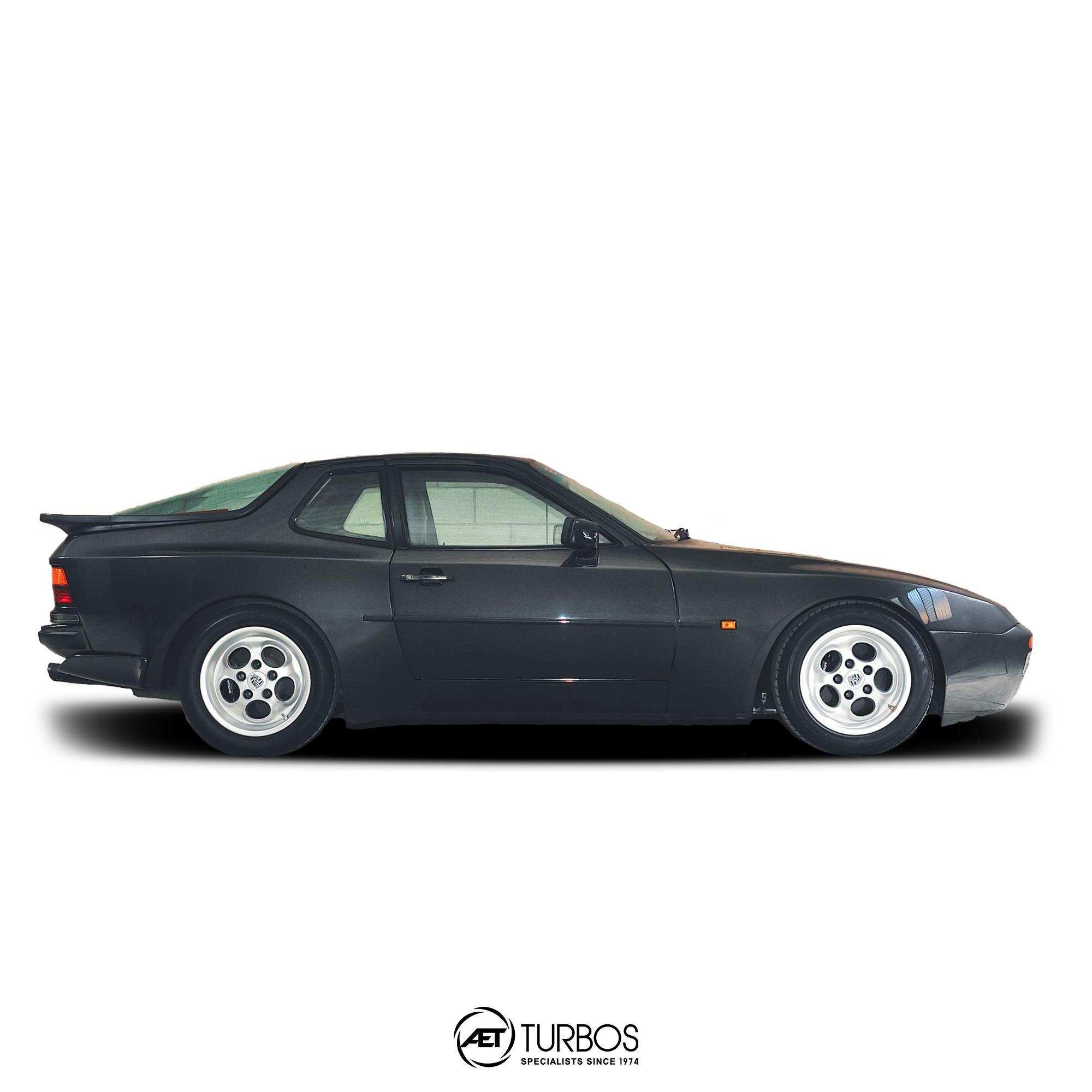 0 products
1986 Porsche Model 951, marketed as the 944 Turbo/It resembles a 944 but that's where the similarities end. Porsche created this car for high performance and speed with special aero features. With turbo at full boost these cars can reach top speeds approaching and at times exceeding 160 mph.
A 951 is essentially a 944 turbo. In later years (IIRC 1989+) the 951 became the 944 "Turbo-S" with more power and more advanced features.
-
see our products for this model below
Sorry, there are no products in this collection.